Hottest Accessories Trends 2021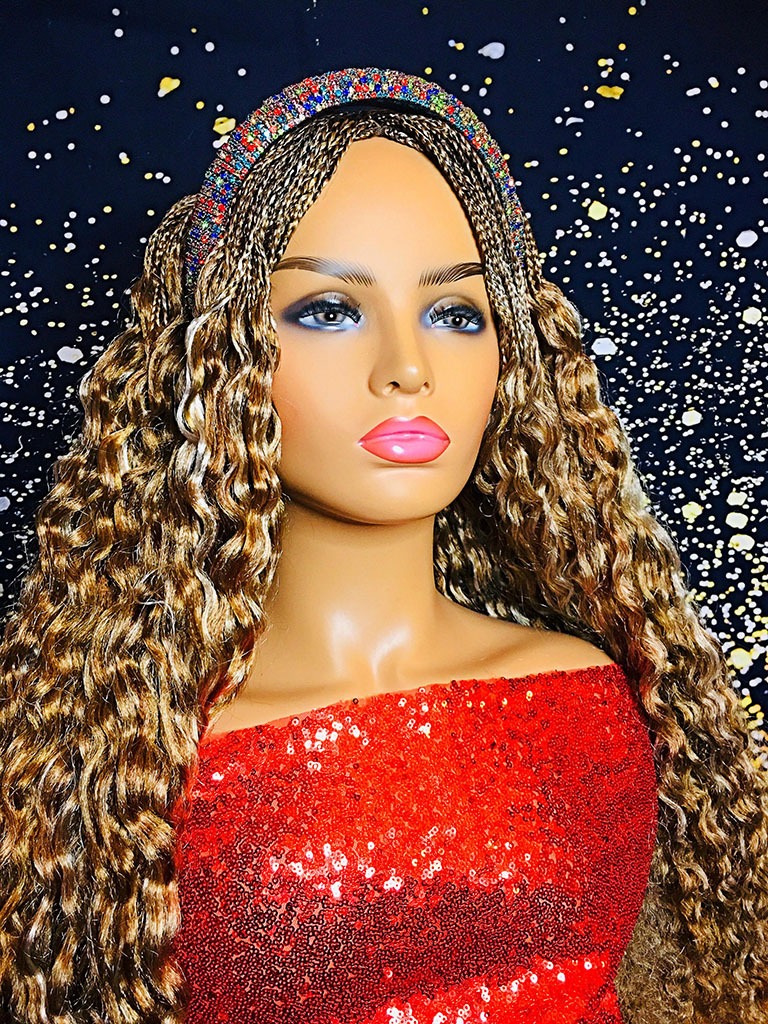 Accessories complete an outfit. The right accessories can take your look to the next level. Of course, the trends keep on changing every few years.
So, what are the hottest accessories trends in 2021 that every woman needs to have? Let's find out.
Every girl wants to feel like Blair Waldorf. After all, her iconic fashion changed the game for teenage girls after Gossip Girl. That is why headbands have been the latest accessory trend for quite some time, and they are here to stay.
However, the latest trend in headbands is the rhinestone headband. These are known to make every girl look glamorous, and they can be paired with any outfit. The colorful rhinestones add some personality to your look like no other.
2020 was the year of pearl headbands, and 2021 is the year of rhinestone headbands. It is safe to say this trend is not going anywhere anytime soon.
2. Red Bottom Panama Jazz Hats
The red bottom Panama hats are unique and retro. If you love adding a touch of the past to your trendy outfits, then this hat is a perfect choice. It goes with all sorts of outfits and you can rock it anywhere.
These fedora hats have been in style for a long time now, and they are going to be the hottest accessory in 2021. That is because this year is all about colorful and unique accessories, and this is one of them.
Mini bags took the 2020 runway by storm. From Jacquemus to Chloe, all luxury brands introduced some sort of mini bags. These minimalist bags are set to take the fashion world in 2021 too.
Celebrities, fashion stylists, and many influencers are rocking the mini bag look, and you can too. If you can't afford branded mini bags, there are plenty of options in the affordable range that will add the same minimal glamour to your outfits.
Over the knee boots were the biggest trend a few decades ago, and now they are making a comeback. The runway in 2020 was filled with models wearing over the knee boots with dresses. In 2021, these will be the most iconic pair of boots to own.
So, if you don't own over the knee boots already, it is time to add them to your wardrobe. You can wear it with dresses, skirts, jeans, and almost any outfit. These are some of the most versatile pair of boots to exist.
It is a 2021 essential that should be in your wardrobe. The boots will add a chic flair and make a statement wherever you go.
These are the top four accessories that will rule the fashion world of 2021. If you want to stay trendy and chic, then these are essentials you need to have in your wardrobe. You can mix and match these accessories with different outfits and you will look magnificent. So, shop these looks now.