6 Hats You Need To Add To Your Closet To Elevate Your Style Game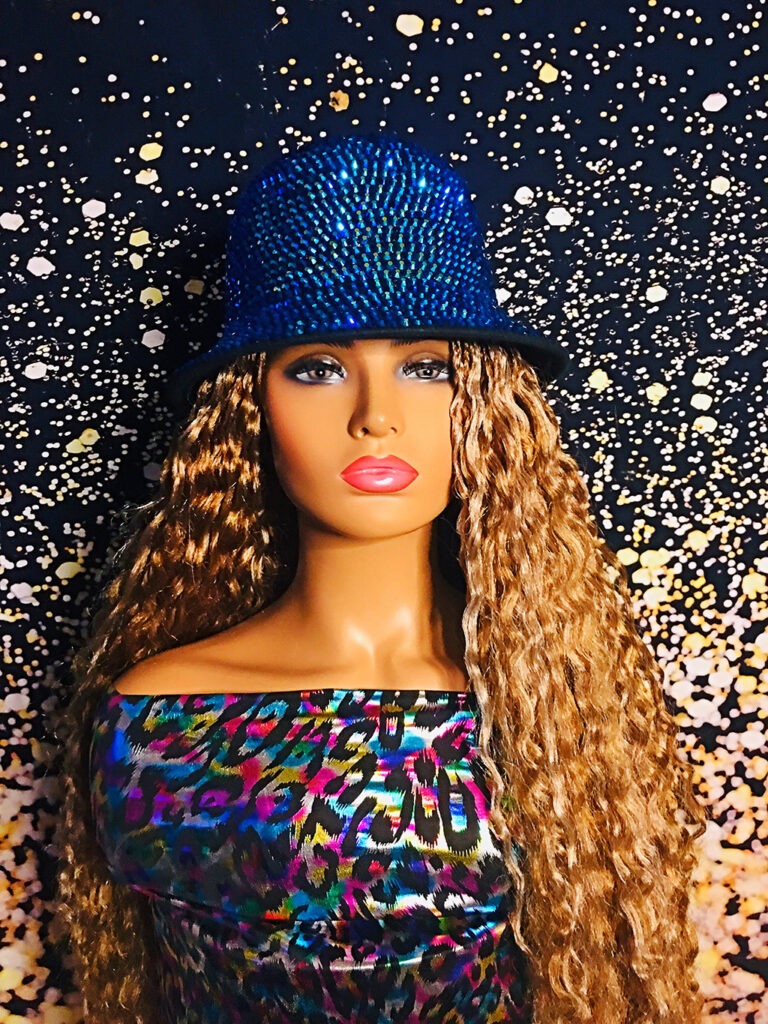 Each year new trends make their way in the fashion world. Style gurus, fashionistas, and celebrities follow these trends to elevate their style game. If you want to do the same, we have the top six hats for you this year.
These hats are trending and will take your style game to the next level. Here are the six hats you should add to your closet this year.
1. Rhinestone Bucket Hats
Bucket hats are here to stay, and rhinestone ones are the trend of the season. They go with all street-style and casual looks, so you can pair them with any casual outfit. In addition, the rhinestone will add some glam to your look, which will elevate your style even further.
These hats go great with oversized shirts, cardigans, shorts, hoodies, crop tops, and much more. Make sure to match or contrast colors for the best look. Once you do, you will look fantastic.
A fedora hat is a timeless piece of accessory, and it pairs well with classic looks. However, with all the trendy fedoras coming out in various styles and patterns these days, you can pair them with multiple outfits. Keep in mind that your overall look should be classic for the fedora to look good.
Another thing you need to remember is that it goes well with outdoor outfits. You should take off your fedora when you are indoors. Finally, never wear sunglasses with a fedora.
Panama hats are an incredibly popular choice among people these days. That is because you can pair them with sophisticated and casual looks as it looks great with both. These hats are timeless, iconic, and luxurious.
They are the perfect summer hat for the beach and everywhere else. You can never go wrong with this hat as it goes well with all outfits. So, you can experiment a lot while styling this hat.
A floppy hat has been in the style game for a long time now. It is one hat that will never get old. That is why you can use it to style your casual and dressy outfits.
You can pair this hat with a beach look, or you can wear it with your summer dress. It looks great with both. If you want to look stylish in summer, you can pair a summer caftan and shorts with this incredible hat.
Cowboy hats are not just for men. Even you can wear them and style them with your everyday summer looks. The hat looks best when worn with a button-down or flannel shirt.
You can also style it with a solid colored plain shirt. Just make sure you are either wearing denim shorts or jeans for the hat to look good on you.
6. Studded Rhinestone Caps
Embellished headwear is still all the rage. It is something that will keep on trending as it goes great with all outfits. You can pair studded rhinestone caps with all casual outfits.
Just wear your everyday clothes and pop this cap on to enhance your style. However, the cap looks best with denim wear.
These are the top six headwear trends of 2021. So start wearing these hats and pair them with these outfits. You will look fantastic in no time.