Hot Trends To Justify Your "New Year, New Me" Resolution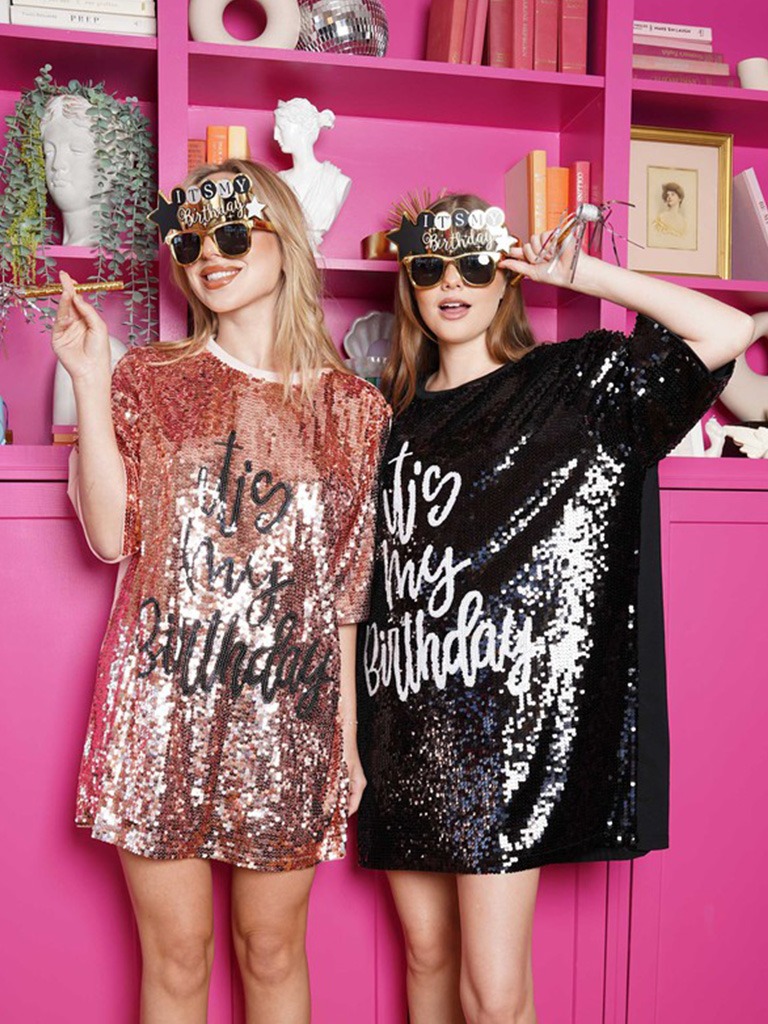 Fashion has become a form of self-expression in the modern world. It tells a lot about who you are as dressing differently is a means to reinvent oneself while embarking on a personal journey. So before you set to your "new year, new me" resolution, you better take advantage of these hot trends the world is raving about. Below I have rounded up some of the coolest upcoming trends to complete your wardrobe for the year 2023.
All That Glitters Is Gold, Afterall!
More like all that glitters are sequins, after all. When I think of New year and all its glitz and glam, Sequins are bound to pop into my head. It's a timeless fashion trend and for good reason. The most iconic thing about sequins is that they're not limited to clothes. You can make anything and everything out of it literally.
You name it, from clothes to sneakers, to disco balls to curtains, to pillowcases to bedspreads! So, this year give way to your inner disco diva, not forgetting, "The more glimmer, the better!"
One of my favourite return trends in recent years is the revival of bucket hats, which eventually became a highly coveted accessory in my closet. And the trend is going viral since all our favourite celebrities have recently become completely enamoured with the fuzzy bucket hat craze.
Everyone is wearing a fuzzy bucket hat these days, including Gigi Hadid, Rihanna, and Kendall Jenner. The most well-known influencers topped off their looks with the cap, making them the star of Paris Fashion Week street style.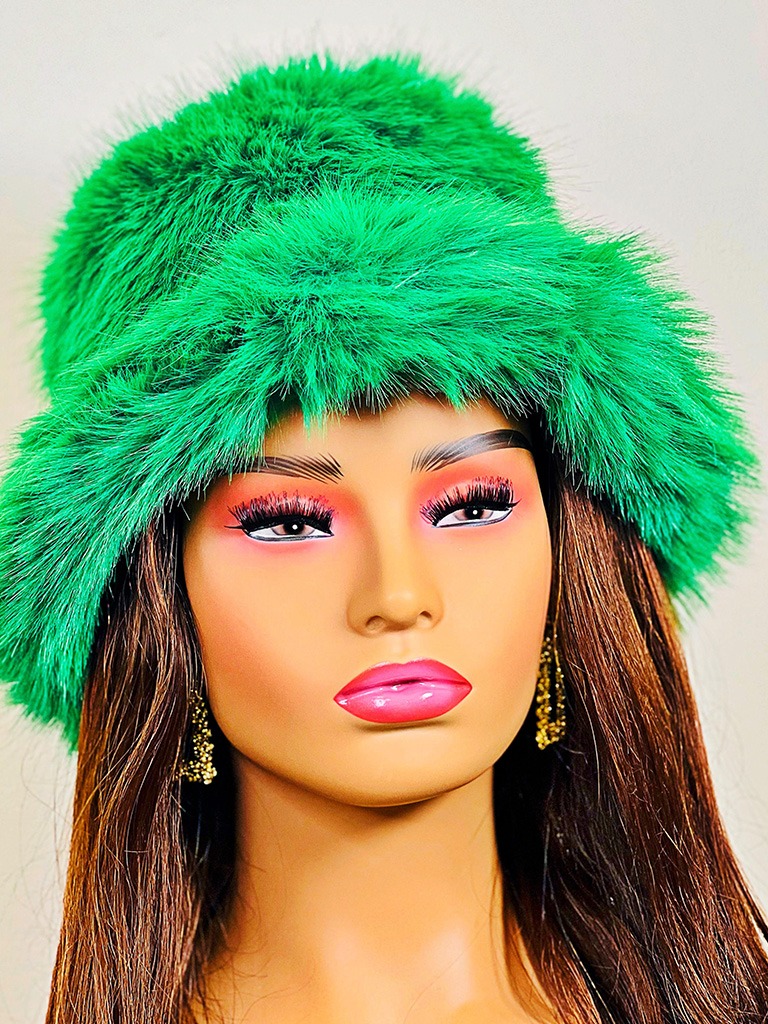 I've always loved the classic leggings designs, which have been popular for a while. I'm completely obsessed with the new, slashed-and-tattered styles that are breaking the internet. It's easy to give your outfit a little edge and a contemporary flair by wearing ripped leggings.
Wear them with a sharp blazer like a floaty tunic for a sweet yet spicy look, with a boyfriend shirt for a carelessly put-together look, or go all out by pairing them with a grungy vintage tee and some edgy accessories.
At 2Chique Boutique, you're all covered for trendy outfit options. Head to the website and shop your favourites to flaunt your style this year.